2019.8.15-8.17 Prayers for the Deceased Dharma Ceremony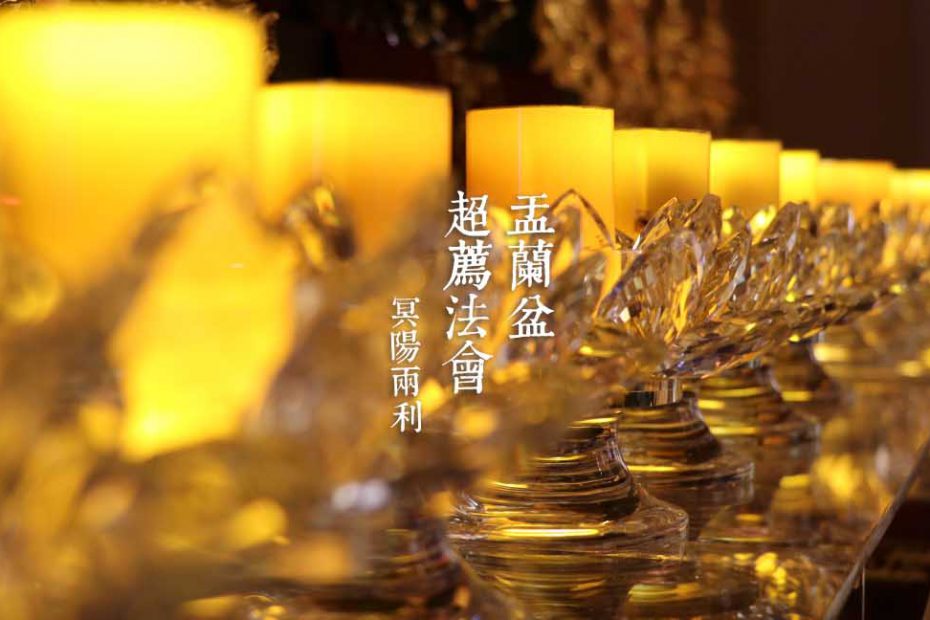 GWBI monastics will chant The Prajnaparamita Sutra and The Ullambana Sutra during Aug 15-17, and will hold the Mengshan Food Bestowal Dharma Ceremony on Aug 17.
April 8th of the lunar calendar marks the birth of Buddha. On May 12, 2019, Great Wisdom Buddhist Institute will be commemorating the birth of Buddha.